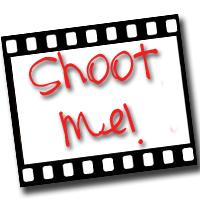 Been a while since I last posted for Shoot Me. I still take self portraits once a week, but because I had problems with PC, it was just now that I was able to catch up with the project 365 pictures.
I am a person who can really handle her finances wisely. Last week, I had a hefty amount to buy a netbook, and although there were a lot of choices, I still went for something that was below my allotted budget, so I would still have some money left.
I took this picture because a blog meme I joined asked bloggers to talk about how they love themselves in the financial aspect (you can read that
HERE
). I wanted to actually use these oh so big fake US dollar bills that my late dad used to received in one of the seminars he attended (it was a set of play money, 10 inches each), but I cannot find it anymore, so I just used the real Philippine money. This money will no longer in my hands in the days to come, so might as well take a picture of it already. Hahaha.
*** Jenn ***